Welcome to Awesimo 🚀
We create digital collectibles celebrating the live event experience 🎟️
To get your collection started, everyone who joins gets a free, Welcome to Awesimo collectible to play around with. Sign up now and join the fun! 👾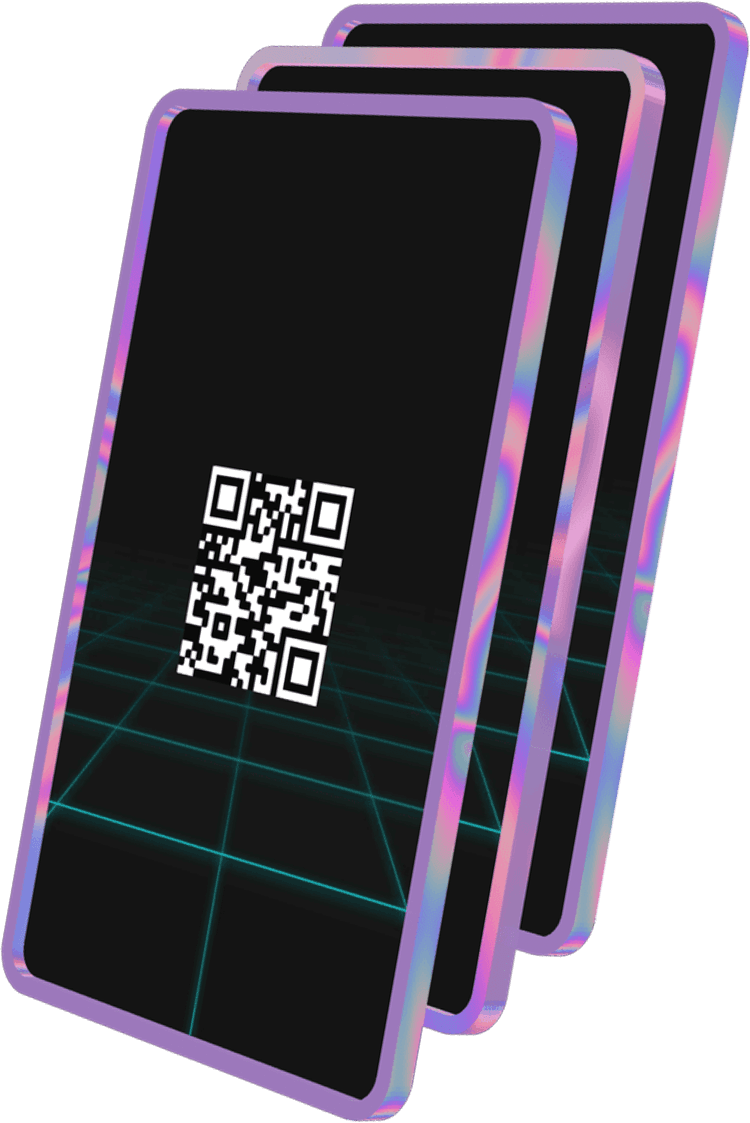 Start your collection 🤩
Remember the memories & joy that ticket stubs from your favorite concerts, movies, and games used to give you? Awesimo celebrates that emotional experience by creating 1:1 digital twins of live event tickets 🥳
But Awesimo isn't just digital commemorative tickets 🎟 We celebrate all types of collectibles, but especially those connected to the live event experience!
Browse available Collections and start collecting new (and old) memories today 🤩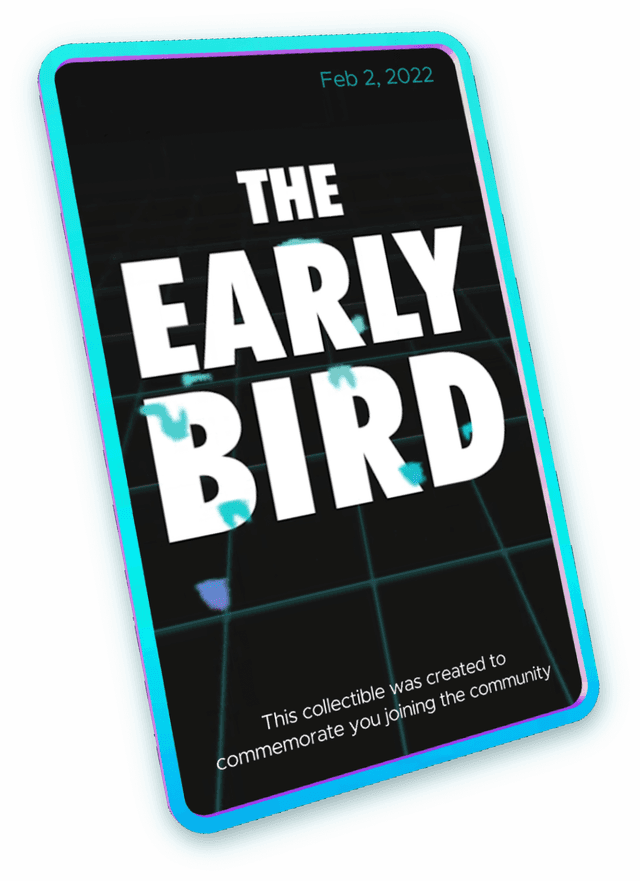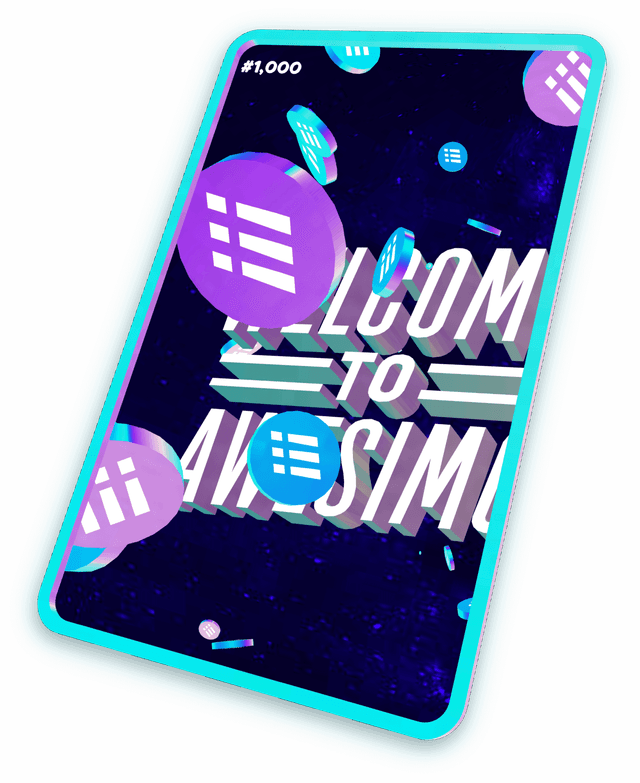 Still don't get it? It's okay. We're here to help 🥰
Blockchain, crypto, NFTs, web3… the Metaverse? 🤔 It can all be a bit confusing. And that's okay! You don't need to understand, or even care about any of that with Awesimo 🤓 We've made it super simple to collect & trade awesome looking digital tickets & collectibles.
Remember the joy & memories that ticket stubs from your favorite concerts, movies, and games gave you? Awesimo celebrates that emotional experience by creating 1:1 digital twins of actual live event tickets 🎟 Our digital commemorative tickets are like digital ticket stubs you can collect, trade, and show off (making all your friends jealous).
Beyond tickets, we've also worked directly with your favorite athletes ⚽️ musicians 🎸 actors 🎬 and all types of creatives 🎨 to create & curate collectibles that celebrate the live event experience (and beyond).
So why Awesimo? 🧐 Some collect awesimos just because they want cool looking, digital memories they can spin & play with on their phone.
But the potential is so much more… because of their limited quantities & rare properties. 💎 Some may even gain new utility, such as unlocking exclusive, early access for future ticket sales, and more!
For now, though, we recommend collecting something awesome simply because you like it 💜
Join our Community 🤗
#awesimo
Join our community on Discord and be the first to hear about upcoming Drops and all sorts of fun, surprises 🎁 You can also chat directly with other awesome community members and our core team 🤩